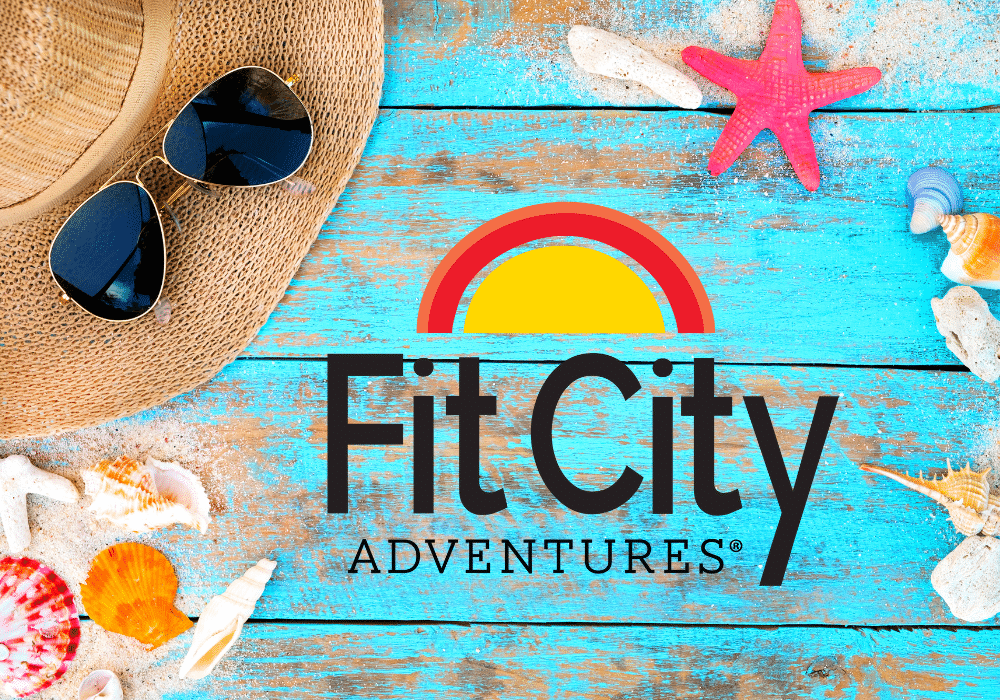 This summer, join us for a series of fun-filled events! Get ready to pack your baskets and enjoy summer picnics with us. Whether you're into friendly competition, want to explore your team's artistic side, or simply want to soak up the sun with your colleagues, we have something for everyone.
TOP SUMMER CORPORATE RETREATS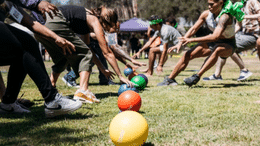 Field Day
Get everyone involved in friendly but competitive games like Dodgeball and Relay Races from our yesteryear. Perfect for all abilities, these physical and mind games will challenge teams to work together in this team bonding session.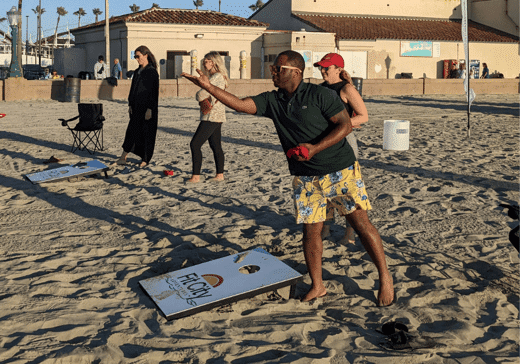 Beach Games
Spike ball, Bocce, Corn Hole and more. This round-robin team game event gets everyone involved and ends in winners and prizes. Led by a professional emcee who splits the teams up with bandanas, team names, team building games and ice breakers.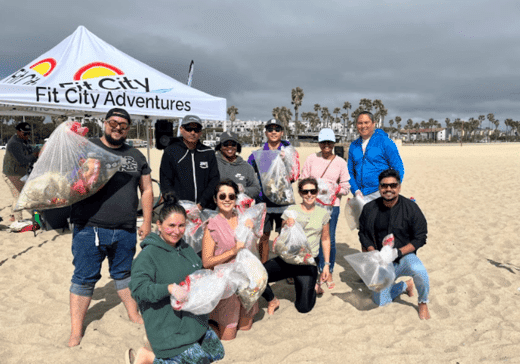 Beach Cleanup
While you're dreaming of that corporate retreat, consider incorporating a CSR element into your event with a local beach clean-up! This comes with all of the gear and background on how and why to keep our beautiful beaches clean.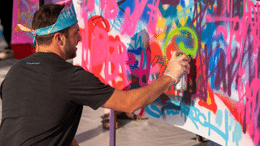 Graffiti Madness
Challenge your team to explore identity and creativity while having fun. Your teams will work directly with two LA celebrity graffiti artists to create a big, bold, and colorful mural on canvas or wood.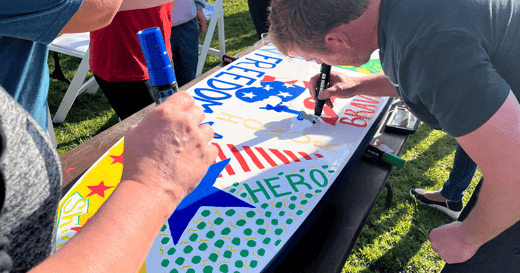 Surfboard Art Challenge
An exciting and active way for your group to engage with one another while giving back! Join forces on designing and painting surfboards that will be donated to a local non-profit surf clinic.
NEW VIRTUAL EVENTS THIS SUMMER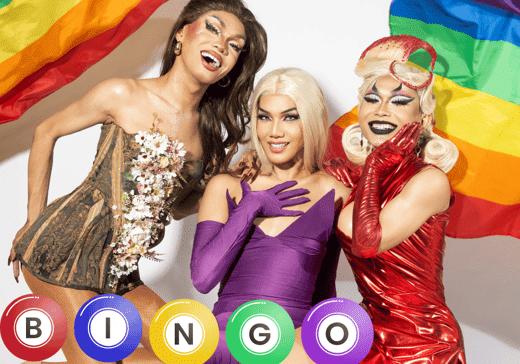 Drag Queen Bingo
In June, celebrate Pride Month with Drag Queen Bingo! This twist on traditional bingo involves a drag queen host calling out numbers and providing playful commentary, while dressed in fabulous outfits and performing song and dance routines.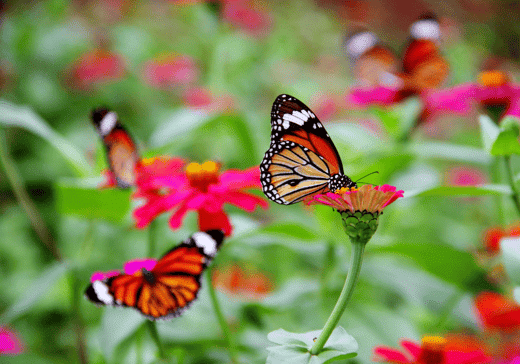 Butterfly Garden
Create a butterfly garden this spring and enjoy the beauty of these winged creatures! With warmer weather and blooming flowers, our workshop will help you take advantage of the season and create a thriving garden that will provide endless enjoyment.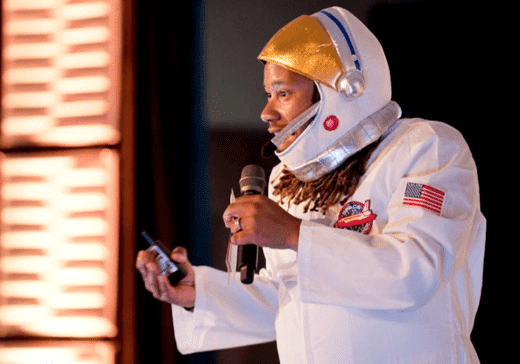 Breakthrough Play
Boost employee engagement and drive better results with Breakthrough Play! Led by Gary Ware, our team-building workshop improves creativity, collaboration, and engagement. Through active listening, improv, and fun exercises, your team will learn about each other and communication styles in a new and engaging way.